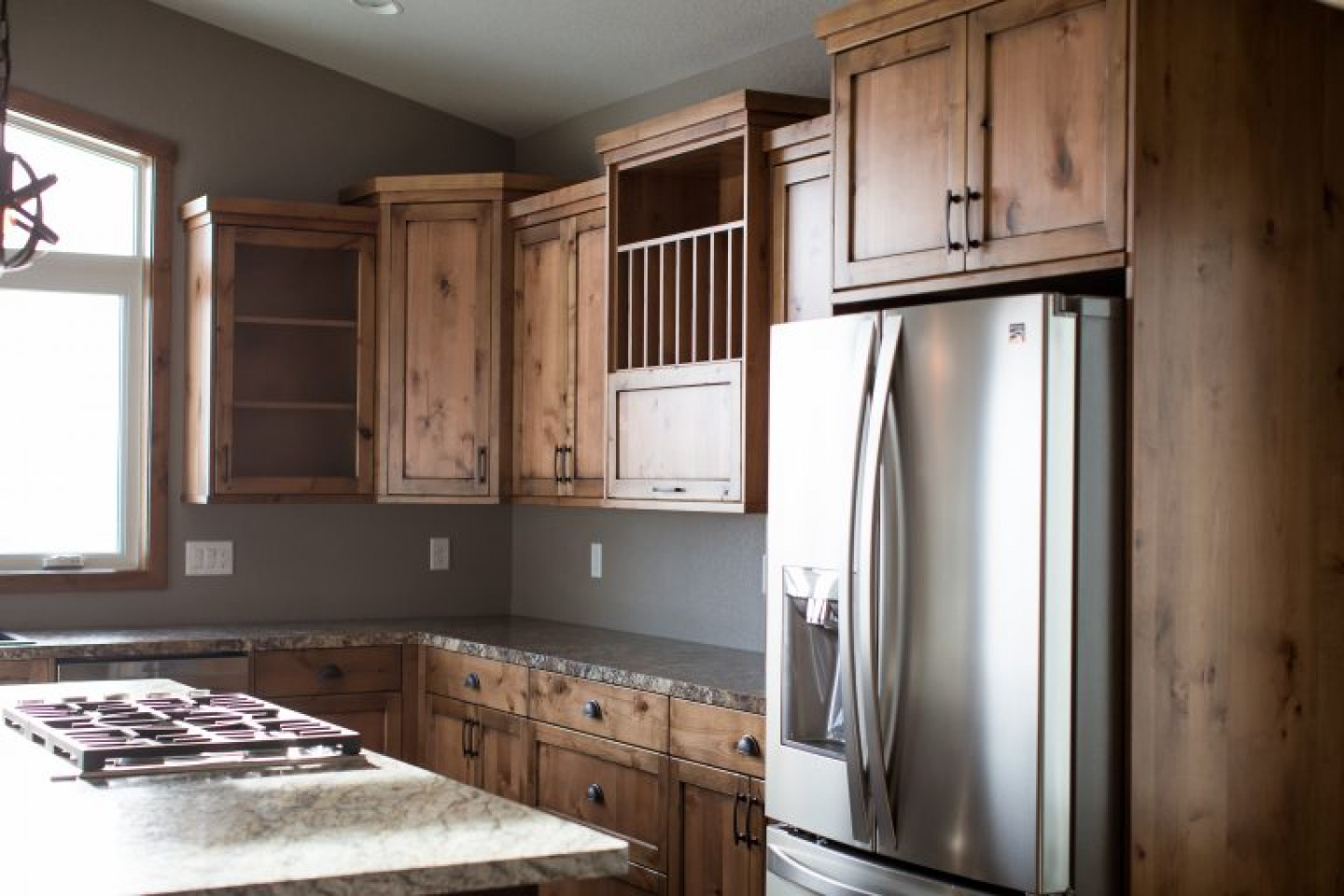 Who Can Help You Remodel Your Bismarck or Mandan, ND Home?
Prestige Homes & Design is equipped to handle all of your remodeling needs
Whether you need more room for your growing family or hate the layout of your current home, you can count on Prestige Homes & Design to make it better suit your needs. Josh Kuntz can help you create a better living space with our quality remodeling services! He can remodel everything from single rooms to whole homes. Discuss your needs and layout with our team, and I'll propose a new design for your space.

See what we can do to improve your home. Call Prestige Homes & Design at 701-516-4386.